GET INSPIRATION
Turn your vision into reality
TRENDY STYLES ARE IN
STONE SELECTION
Elevate your space with a wide selection of marble , granite and quartz. No matter for residential, commercial or industrial, our trained specialist will deliver exceptional personalized support. Make Everest Granite your destination.
GET INSPIRATION
Modernise your bathroom
TRENDY STYLES ARE IN
STONE SELECTION
New materials and new colours trending is in your reach. Our team of experts will guide you through a modern look.
GET INSPIRATION
Warm up your living space
TRENDY STYLES ARE IN
STONE SELECTION
Wether its granite, quartz or marble, a stone has a story to tell. Our team of specialists can guide your expectations reach another level.
Leading Supplier Of Granite, Quartz & Marble
Everest Granite is more than just a home improvement retailer. We provide inspiration and design straight from your home or office. We guide and advise our customers a design solution that aligns with your taste, space and budget. A world of possibilities will open up within the colours, lighting and space of your surroundings.
DISCOVER THE EVEREST GRANITE DIFFERENCE.
Why choose Everest Granite?
Wide Variety
Find the perfect material for your project that matches your budget within our wide-ranging inventory. We have the the latest trends and our continuous training keeps us ready for anyone of your project.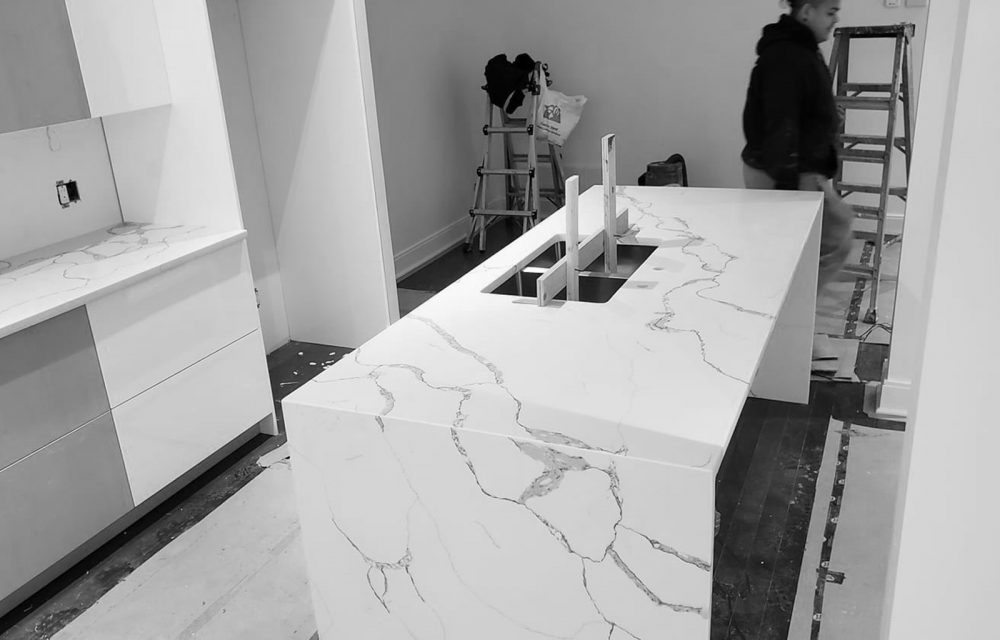 Craftmanship
Continuous training of our staff enables us to craft your vision into reality. The tools and methods used match up the ones from the biggest competitors out there. If you can think it, we can do it.
Expert Advice
We will guide you through your project regardless of the size and scope. Our staff have mastered the art of choosing the perfect colours and material.